Workflow Integration Engine (WINE)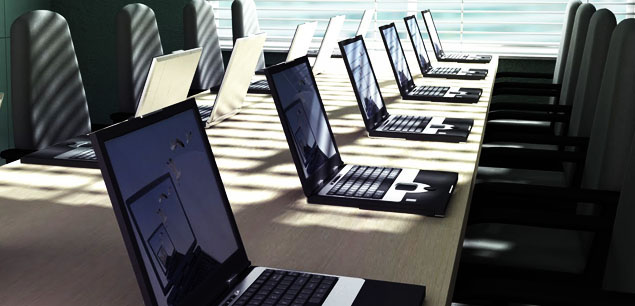 Automate the exchange of data and documents and streamline management with the Workflow Integration Engine. Gain a competitive advantage with a platform that scales to rapidly-changing business conditions. WINE ensures quick returns in work processes for departments that deal with tedious paperwork. Promote transparency in the workplace, and spend less time on administration and more time pursuing your business advocacy.
Features
Integrates with form-based and document imaging applications
Works as a standalone platform with a complete suite of tools for workflow management
Scales to accommodate changing job flows, such as ad hoc, round-robin, and FIFO (First In, First Out)
Application
Human resources and IT departments
can adhere to consistent document management practices with WINE. Resources are better allocated, and the manual task of signing off on documents by HR personnel is greatly alleviated with a systematized workflow set in place when using the platform.
Sales and marketing departments
can deliver positive ROI when using WINE to handle internal business processes. Efficient management cycle times and reduced workflow costs can provide a significant boost in return in the long run.