SMS Integration Engine (SINE)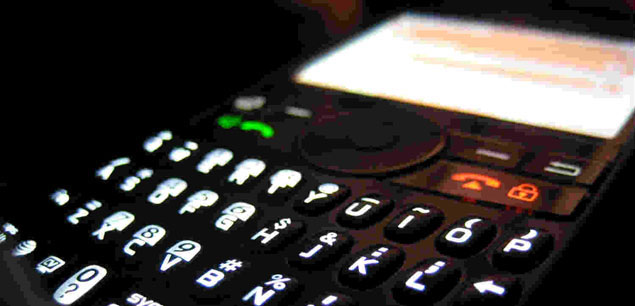 Keep customer loyalty intact with SMS-delivered customer care using the SMS Integration Engine. SINE replaces the traditional and time-consuming voice response service with a configurable SMS platform for service enquiries, credit replenishment, alerts, bulk messaging, and more. Extend the quality of your services with this highly available, self-serving software by Alif.
Features
Supports custom messaging features such as bulk SMS, SMS to specific users, condition-based SMS, SMS queuing, and remote SMS using email
Capable of sending service alerts and notifications such as balance enquiries, top-up fee replenishment, and overdue alerts
Features an intuitive, text-based UI ideal for handling subscriber self-care concerns, administering unique requests, and two-factor authentications
Integrates with any third-party app and also works as a standalone system
Application
In-house marketing systems
can use SINE to host an SMS-based service without need for exhaustive software training. SINE is user-friendly, and can assist operators in handling a large customer base with intuitive tools for SMS-provided customer care, billing information, and alerts.
Sales and customer service departments
can lessen the bulk of their ingoing and outgoing cases with an automated SMS interaction system in place. SINE can also work as a platform for Interactive Messaging Response (IMR), allowing agents to handle multiple cases simultaneously with bulk messaging or remote SMS via email.